Our Little Cottage Build is Complete!
The Merlot on the Mountain Cottage build is now complete! We are now the proud owners of this lovely, cozy cottage in Asheville, NC.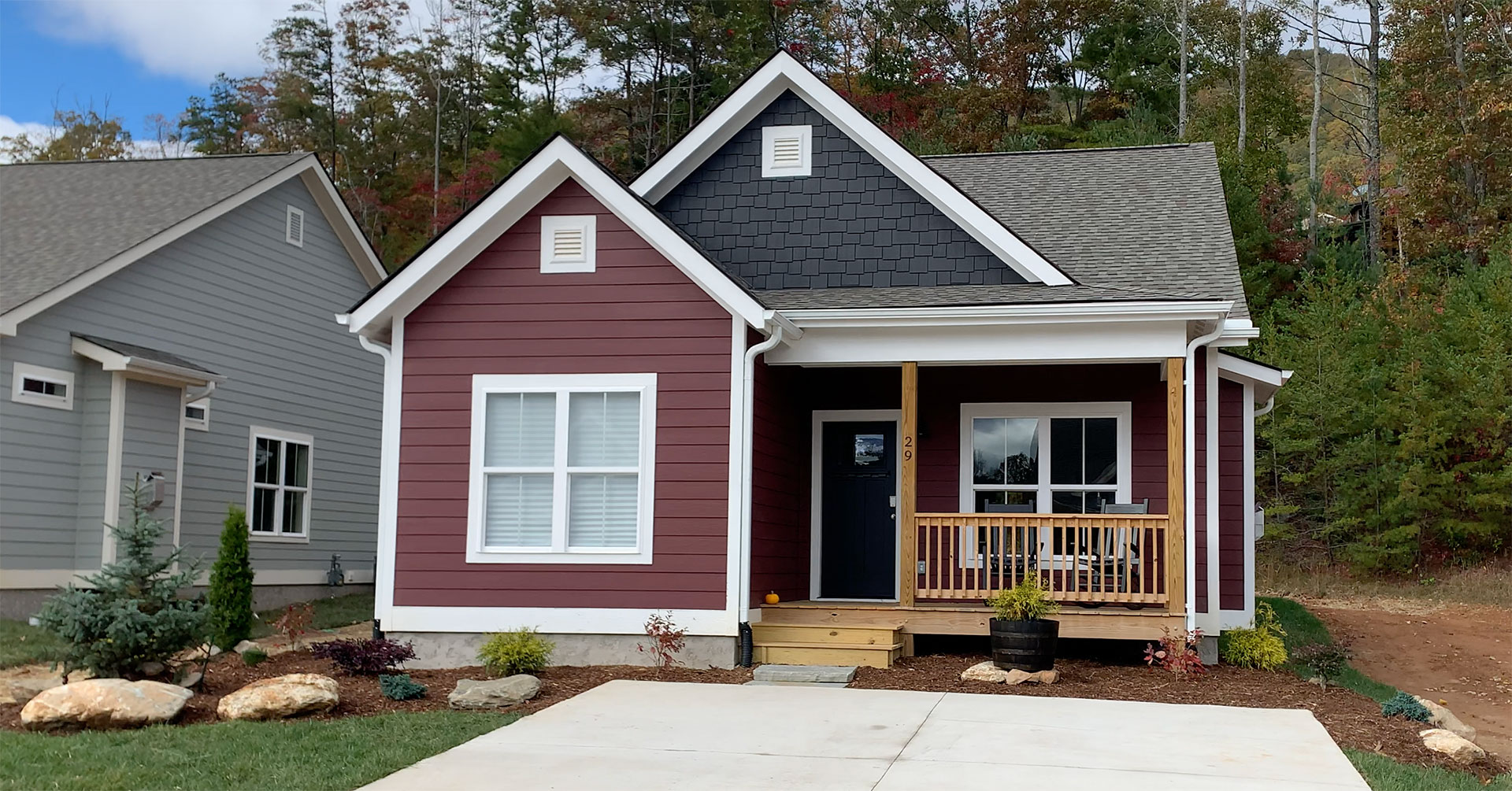 Watch the video to see the cottage complete
In this episode we talk through the final touches. We visit the law office to sign the papers to close on the house. Also we headed out to the Biltmore House to take a look at the train set they had on display at the gardens.
Merlot on the Mountain is a our vacation cottage nestled in the mountains of Fairview, NC which is 10 minutes from downtown Asheville NC. This journey is something that everyone will be able to relate to or experience. Whether it is your first time house or a vacation home like this one, you will at some point experience building your very own house. We really love the building process, probably because it brings out our creativity where we feel like we are contributing and building something that will last over a century. We will create many family memories here which will last a lifetime.
Now that the cottage is completed our friends, family and guests can begin enjoying time in the Asheville mountains.
What is next for our family?
Great question... Merlot on the Mountain is only our first vacation cottage. We are planning the next phase of our journey which includes furnishing and designing the cottage, landscape design improvements, more DIY projects and hopefully another new 2 story house soon! Stay tuned as I continue to share our journey.
Project Success - Sure Foot Builders
The success of this project is contributed to the profesional team at Sure Foot Builders. They completed the house on time and we are ultra pleased with the quality. They are also excellent people to work and collaborate with. Sure Foot Builders is the type of team you want when building a house. They are professional and go above and beyond to deliver every design feature. Learn more about Sure Foot Builders!
Follow Updates on the Vacation Cottage Build