Tiny Backyard Garden Office Project
Check out the new Backyard Garden Office Project design! My mom had a vision to create a serene garden office with large picture windows. The office will be nestled in the middle of a lush garden scape with water feature and more. So far we are in design phase but the ground breaking kicks off soon.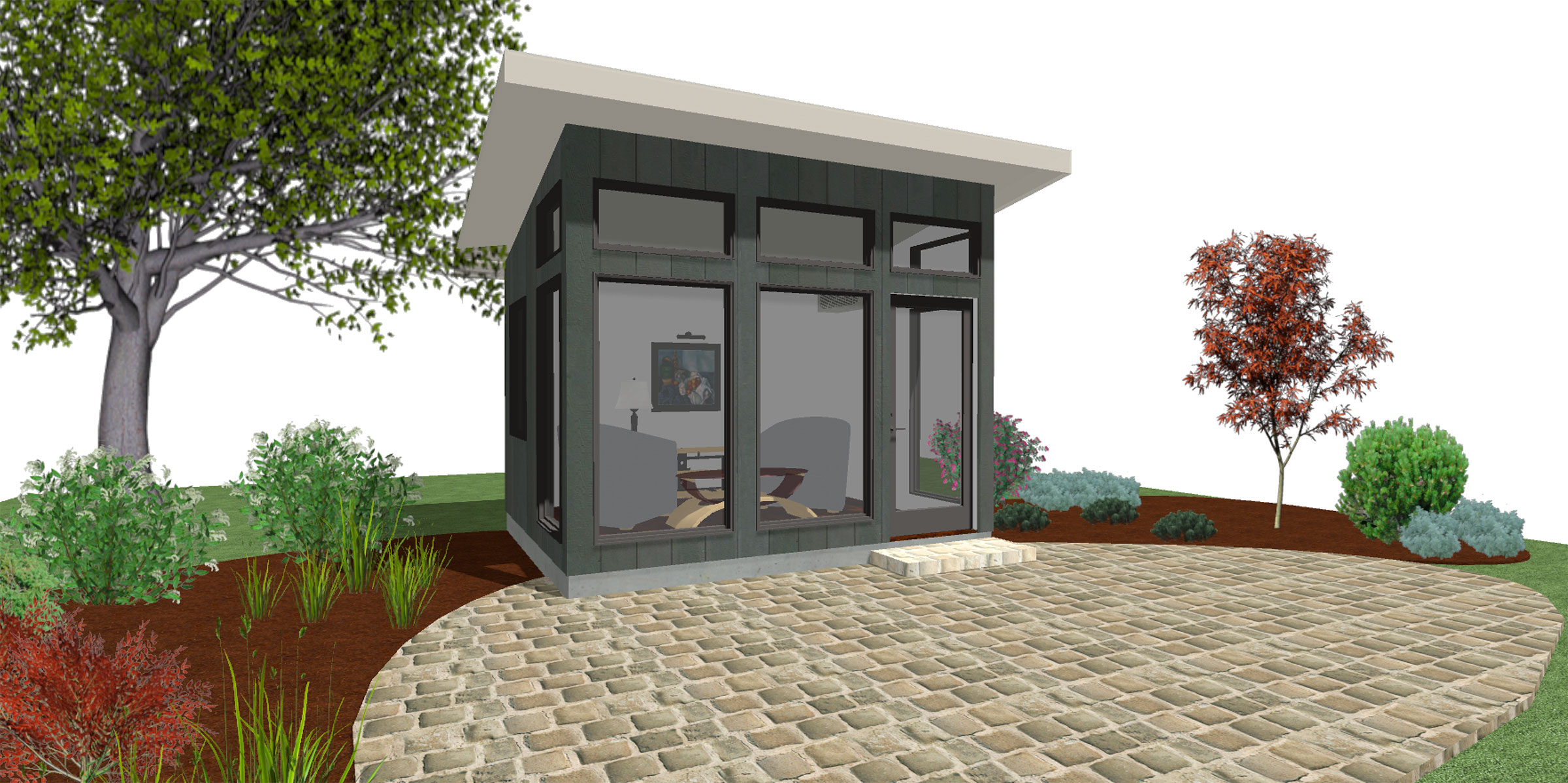 The garden office is 12' x 10' and 120 square feet. It's the perfect size space for a desk or loung chair coffee table setup as I have in the design.
See Garden Office Video on YouTube
Tiny Garden Office Floor Plan and Resources
I've provided below as many resources I can to help you get started. If you have any questions, reach out to me on the Garden Office YouTube Video and I'll do my best to answer and support.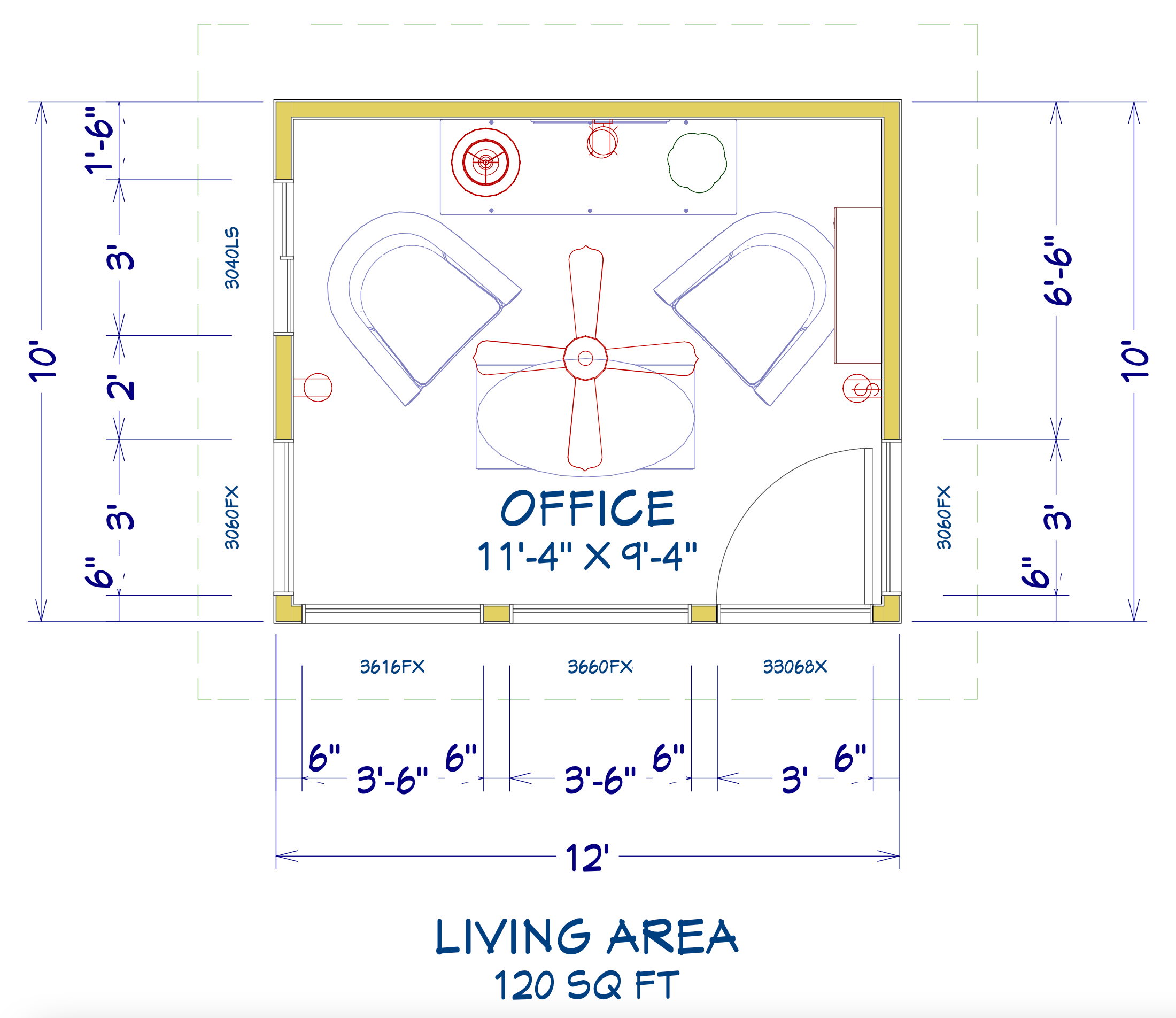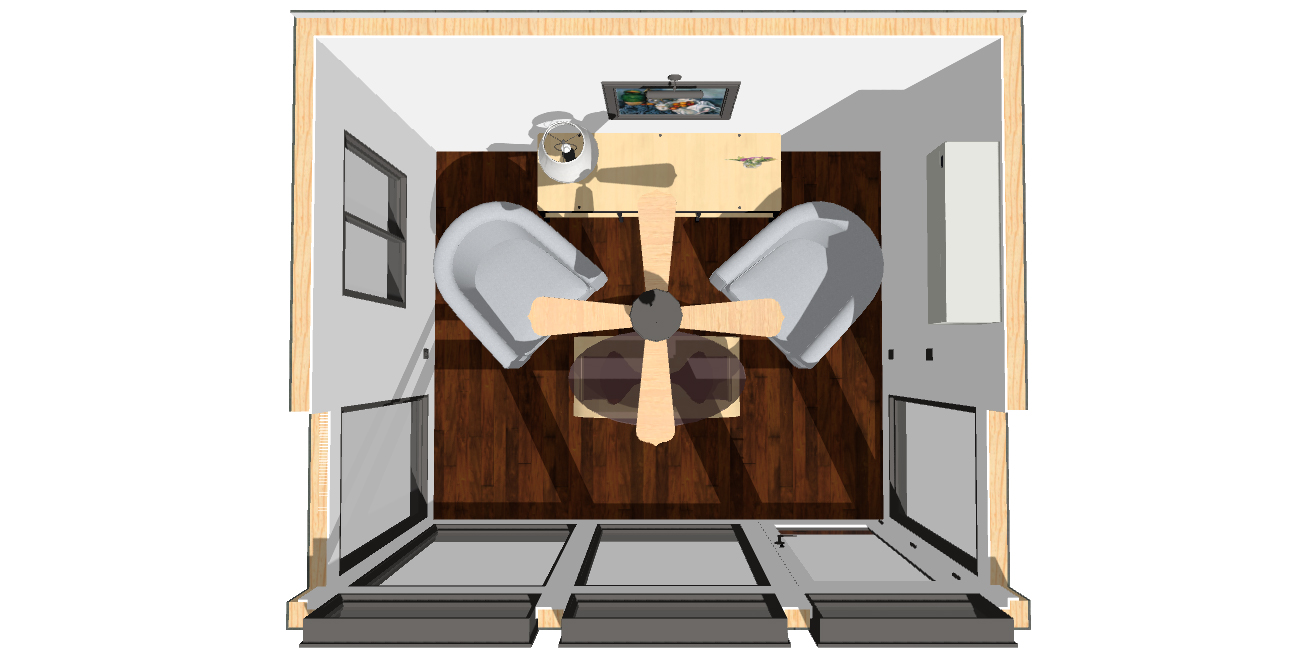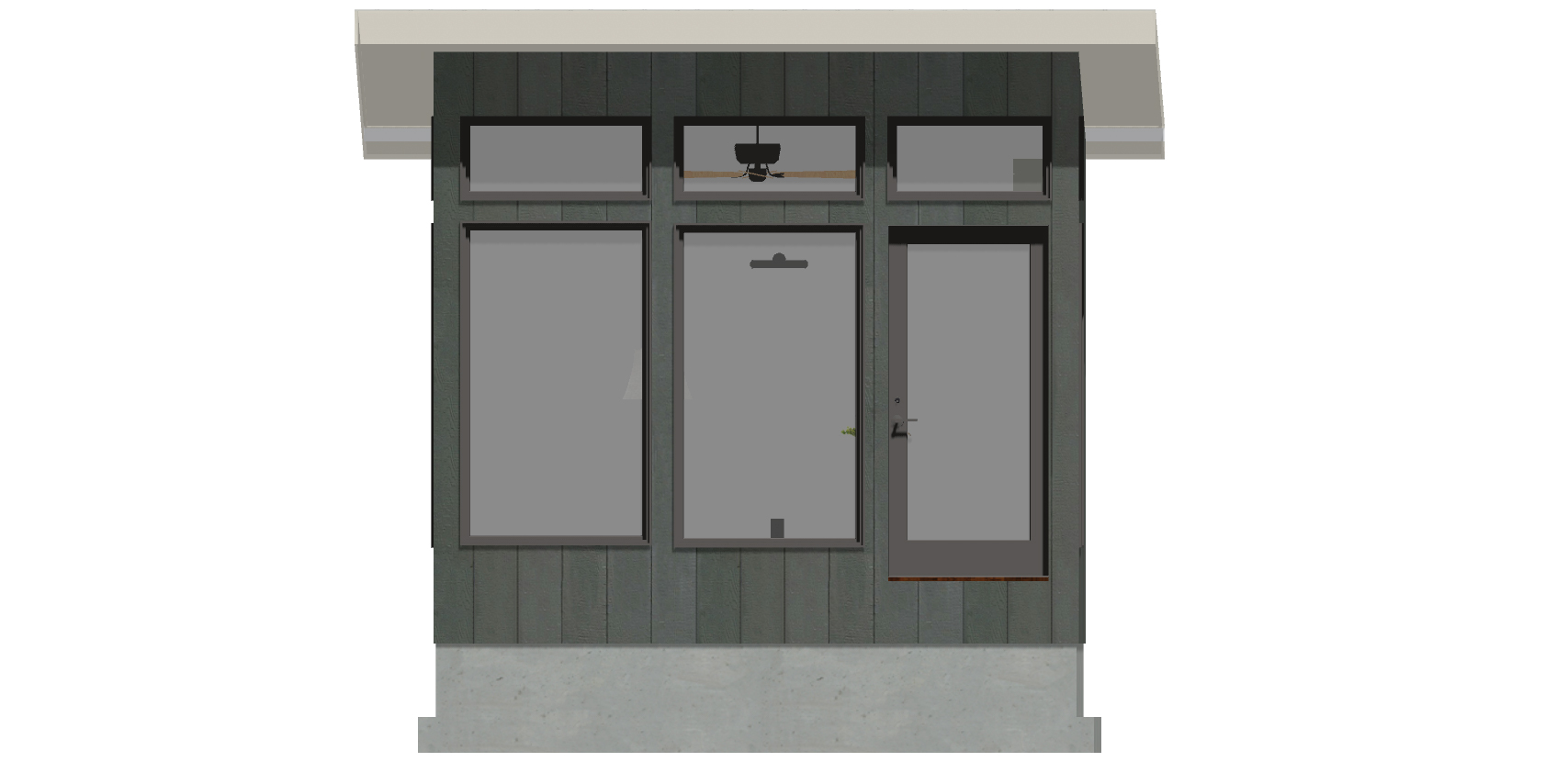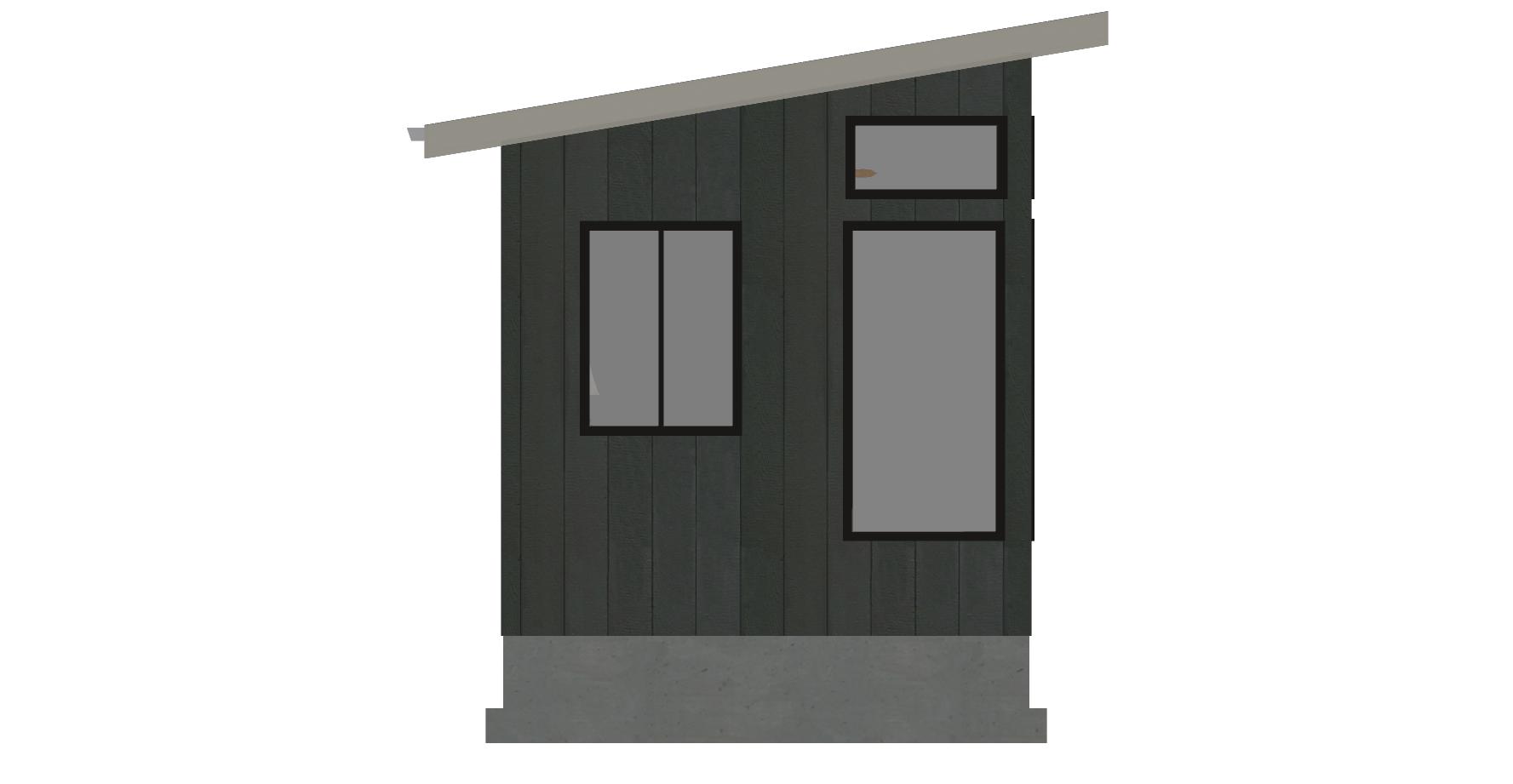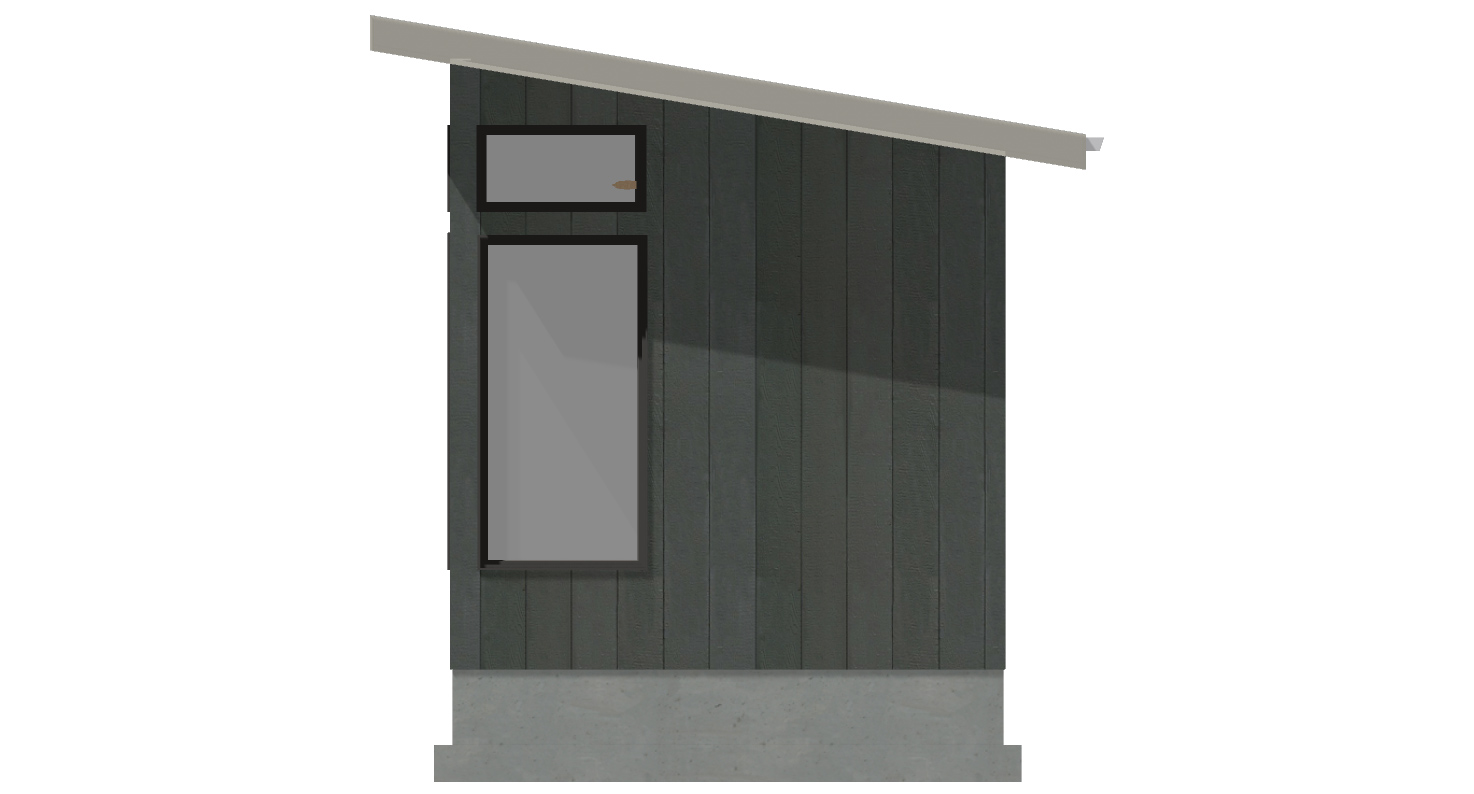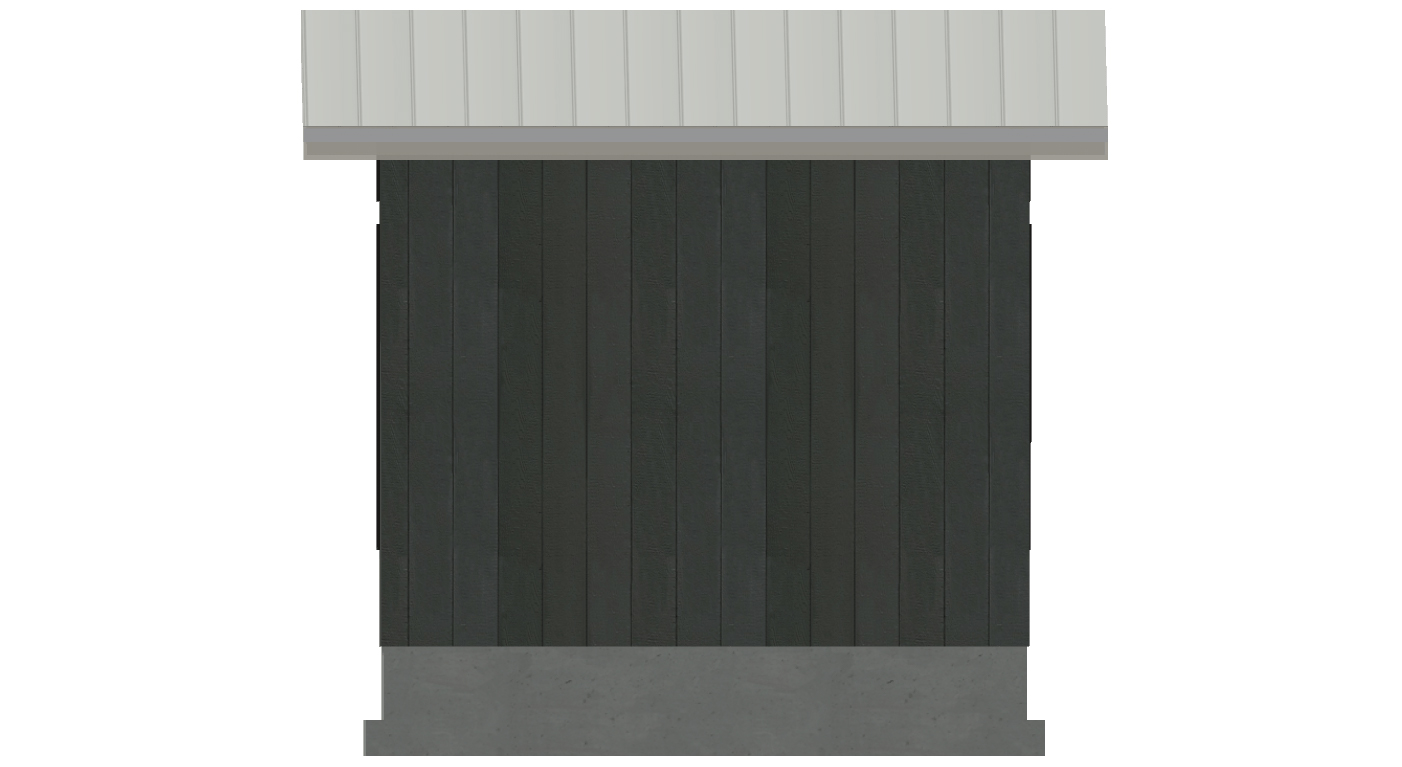 Garden Office Resources
Windows List - Coming Soon