House Insulation, Sheetrock Install and Walls Painted
The Merlot on the Mountain Cottage is moving right along with early interior work. They installed a eco friendly fiberglass insulation. The builders chose Knauf Insulation with Ecose which is glass mineral wool insulation.
Watch the video to see the insulation and sheetrock
In this episode we get to see the insulation, sheetrock and wall paint. Also you can see the lot grading for the first time.
Sheetrock Install and Paint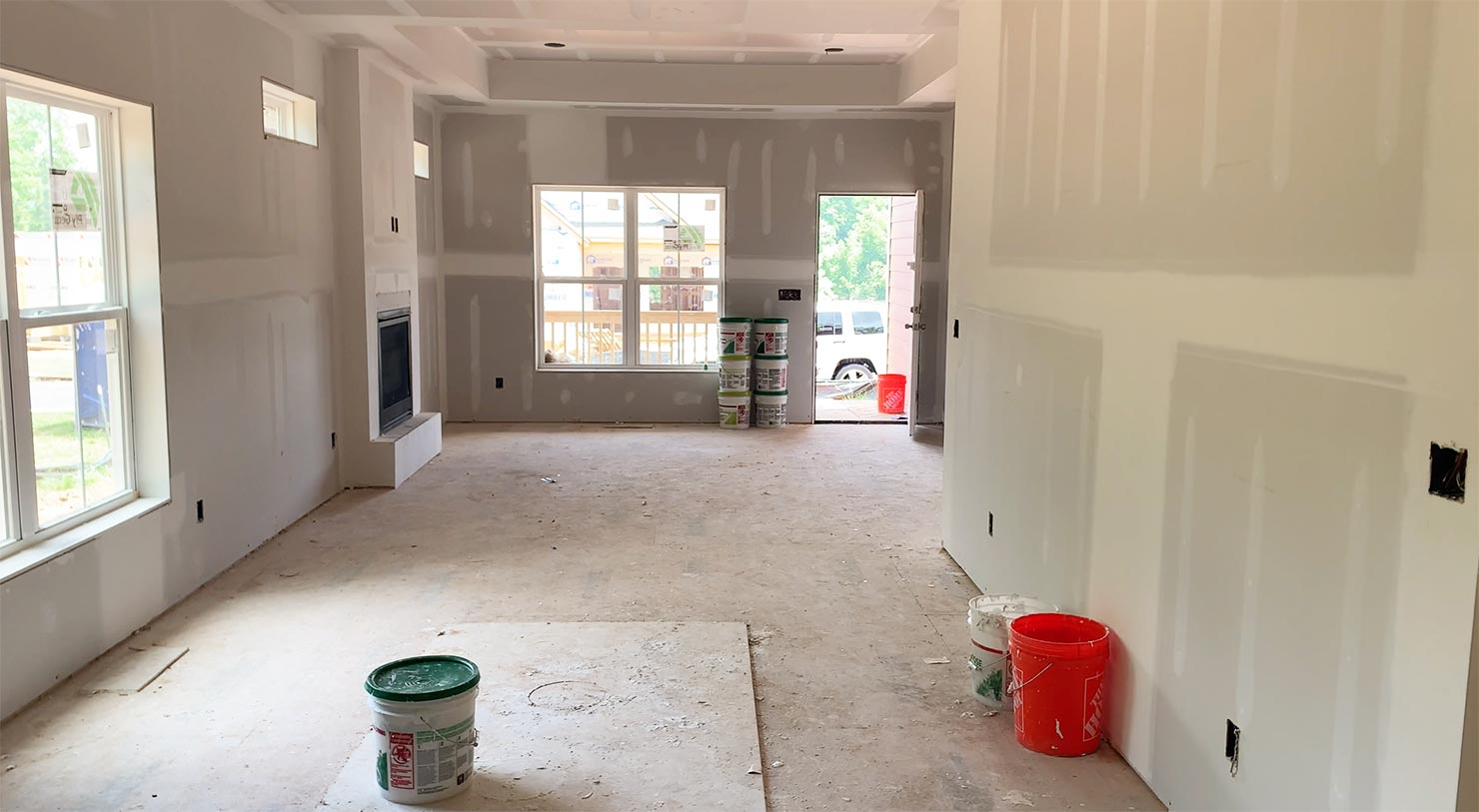 The builders installed sheetrock and finally the painters put a couple of coats of primer and paint on the walls. We are going with Snowfall White from Sherwin Williams.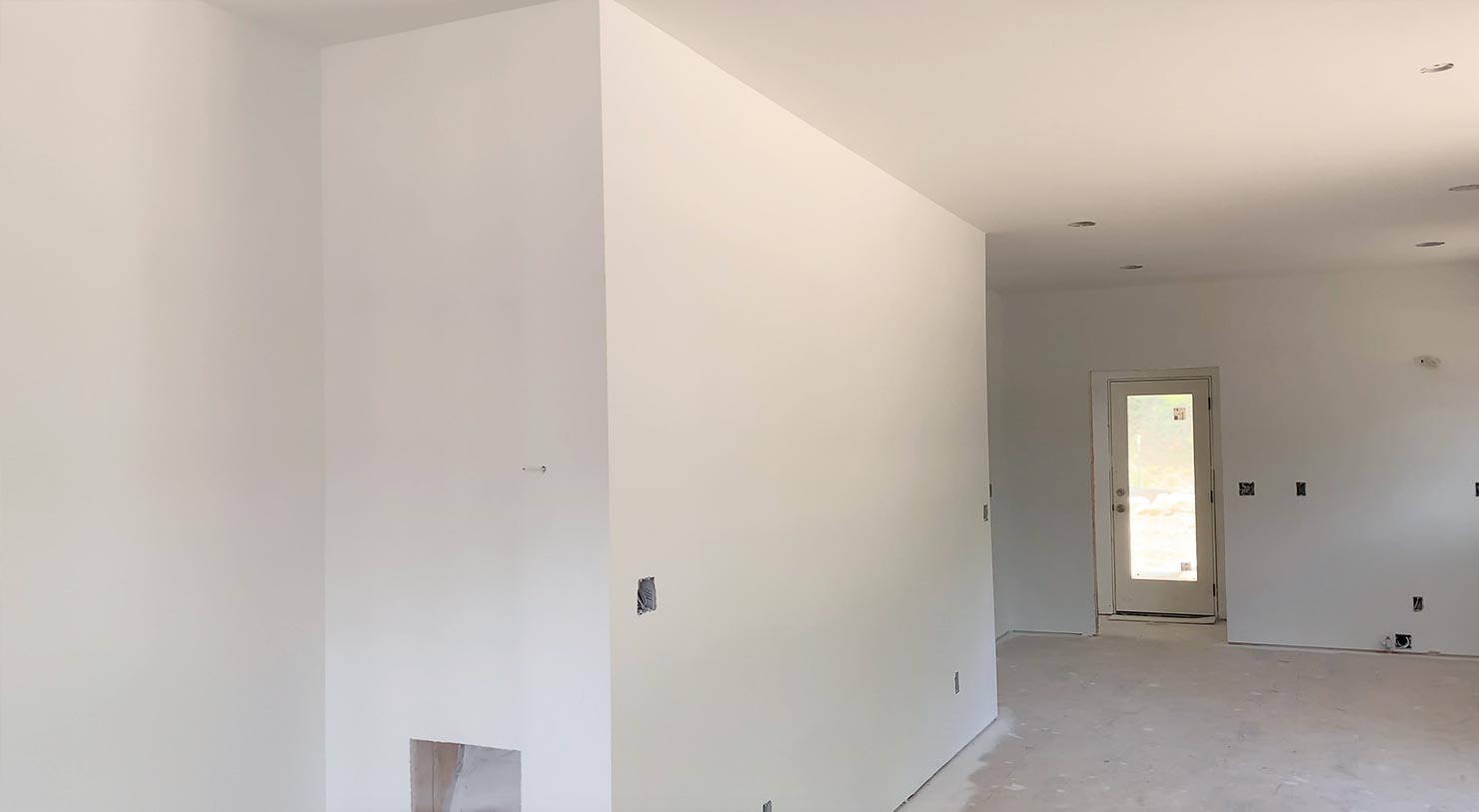 Painting a room white can make feel larger and more open. It has a clean feel, quiet and simple. All white colors are not the same. We literally looked at about 10 different white colors before we selected one.
The Lot Is Graded
The builders graded the lot so it's a more gentle slope. We were expecting the house to have 4-5 stairs up to the front porch but we were mistaken. They graded excess dirt on the property right up to the front door.
Merlot on the Mountain is a our vacation cottage nestled in the mountains of Fairview, NC which is 10 minutes from downtown Asheville NC. We can't wait for the cottage to be built so we can spend some weekends here and share the house with family, friends and guests. Stay tuned as I continue to share our journey.
Follow Updates on the Vacation Cottage Build