The Cottage Is Painted Merlot Red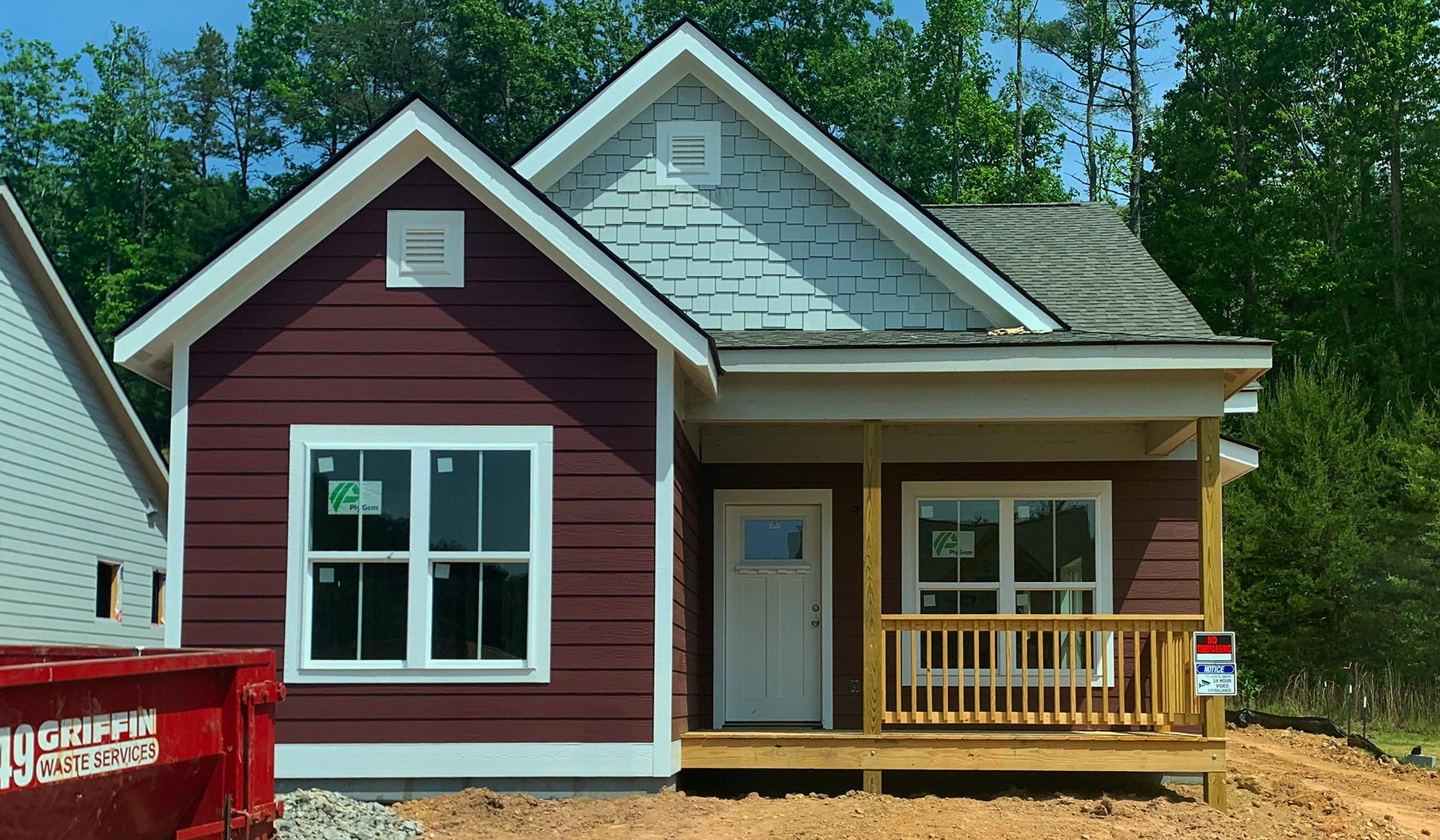 We drove out to the cottage to check in on the progress and we were surprised that they painted the entire exterior Merlot Red! We were absolutely surprised by this. We were expecting the exterior paint to happen much later in the new construction home build process.
Watch the video to see the color.
In this episode we get to see the Merlot red color for the first time and we also walk through the house to see the electrical, plumbing and HVAC install progress.
Why Did We Pick Merlot Red?
Every time we would drive around to look at houses the conversation would always come up. We would ask the kids, which color should we paint the house. One exploration day, our 6 year old daughter yelled out RED! After hearing that we said we have got to go with the red color. That's how the red was decided.
Where did the name Merlot On The Mountain come from?
Well, that wasn't too complicated either. We love red wine and what goes best with vacations? Good food and good wine. Shortly after we chose the color, one of our good friends said you should name it Merlot on the Mountain due to the deep red color. So we decided to give it that name.
Follow Updates on the Vacation Cottage Build