Our First Short Term Rental Investment Property
Introducing Merlot on the Mountain our Vacation Cottage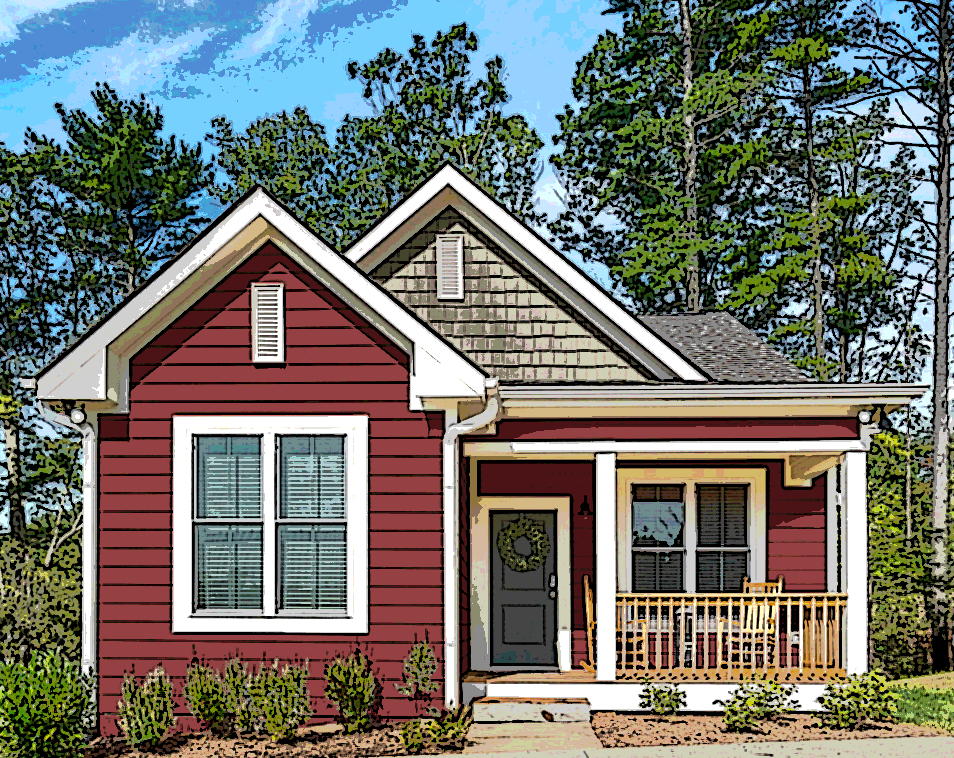 We've been planning, dreaming and saving for the last 2 years to take action on this goal. This cottage is a 3 bedroom 2 bath vacation rental home that we will be living in for a couple of years and then converting to a short term rental. It's nestled in the mountains of Fairview, North Carolina about 10 minutes from downtown Asheville. Just 3 miles away is the Blue Ridge Parkway where you can explore endless nature trails, water falls and attractions such as sliding rock.
2021 Financial Investment Goals
Why are we building this home? We continue to strive for financial independence by acquiring assets that generate passive income. This includes this first rental property as well as investing into the stock market. Vacation homes and rental properties provide 3 forms of income, appreciation, equity growth as well as cash flow. Appreciation can be 2-5% growth per year of the house value. Equity growth from mortgage pay down which builds that equity savings account. Finally everything left over after expenses and maintenance is cash flow. This cottage will be 100% property managed as I still have a day job I love. So less profit is acceptable. The most important part is that we are moving forward on our goals.
Finding The Perfect Spot
The hardest part of building a house in Asheville and surrounding areas is finding the perfect lot. There is a saying in the real estate community, "when it's cheap, it's steep". Even if the property is cheaper, you may end up paying for it in the foundation so you have to choose wisely. We did want a very suitable and not so steep piece of land which can be challenging. We did find that lot and now onto the design phase.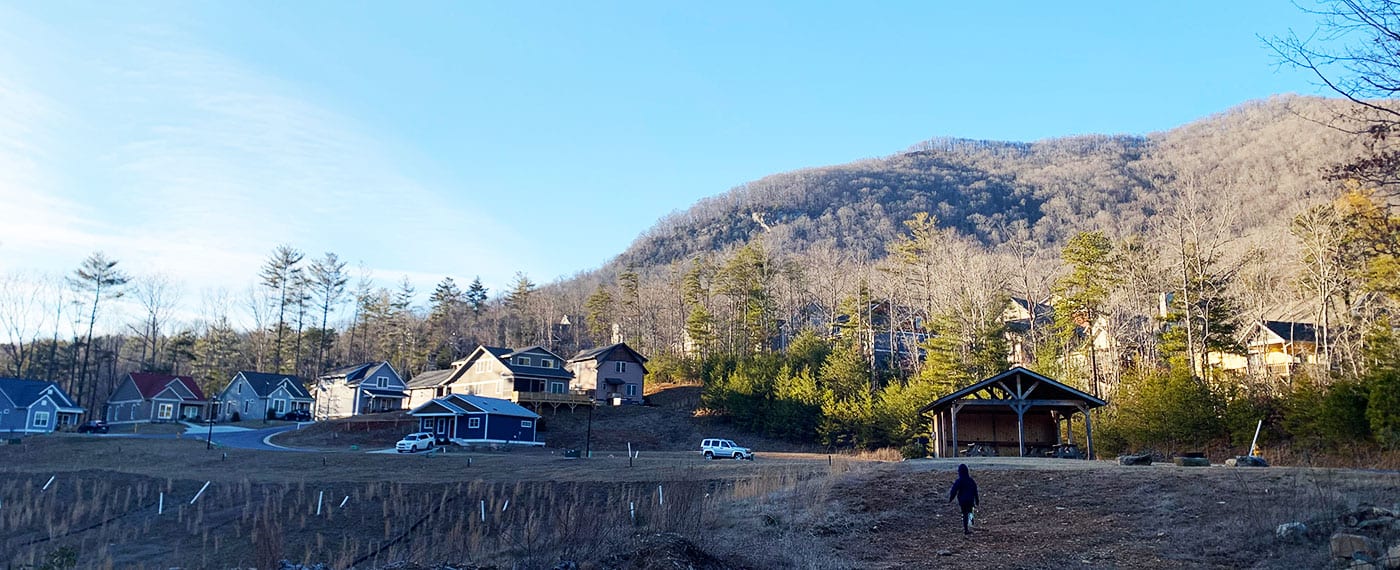 Design Board Style Guide
Next Wendy put together these simple design boards to get a feel of the cottage interior. This includes art ideas, furniture, lighting and paint colors. This is the part Wendy's creativity and excitement had the opportunity to take off, but just so everyone knows, your options will be limited with a spec builder.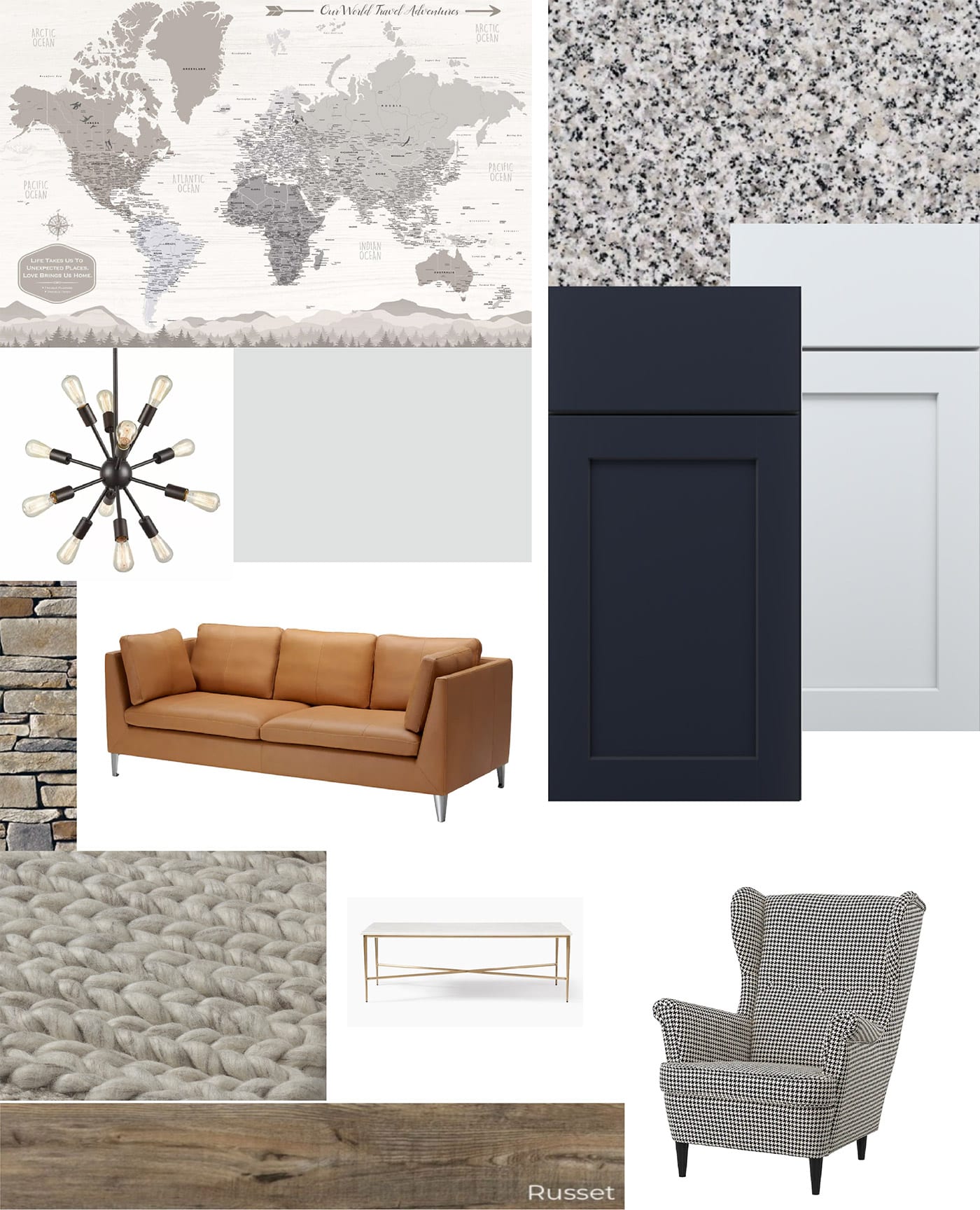 House Design Kick Off
This house project is turn-key. We are keeping this as simple as possible because this is an investment property.

You have to be as creative as you can with the options they give you. Any emotional decisions are going to cost you extra! Regardless, our cozy cottage will be warm and welcoming. We picked out all of the colors, cabinets and styles. Now that this phase is completed, we are closer to ground breaking day.
Waiting Phase...
This is early 2021 so Covid is still causing day to day work to be a little slower. Any day now, the builders will break ground. We are being patient. Big thanks to our realtor Monica Cook and the developer for helping kick this project off as well as being awesome to work with!
Stay tuned as we continue to share our journey.
Fairview NC Arial View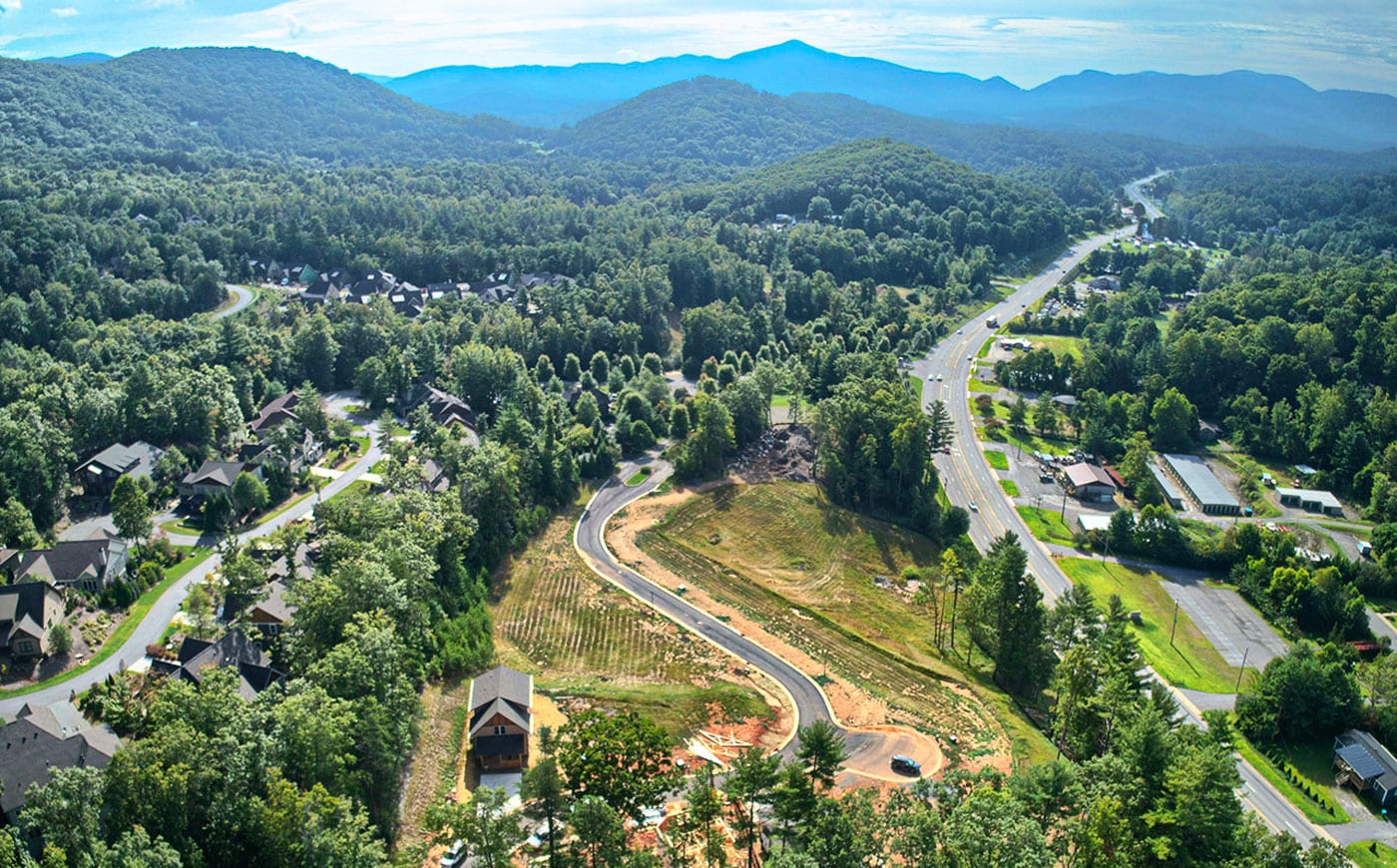 Master Bath Design Board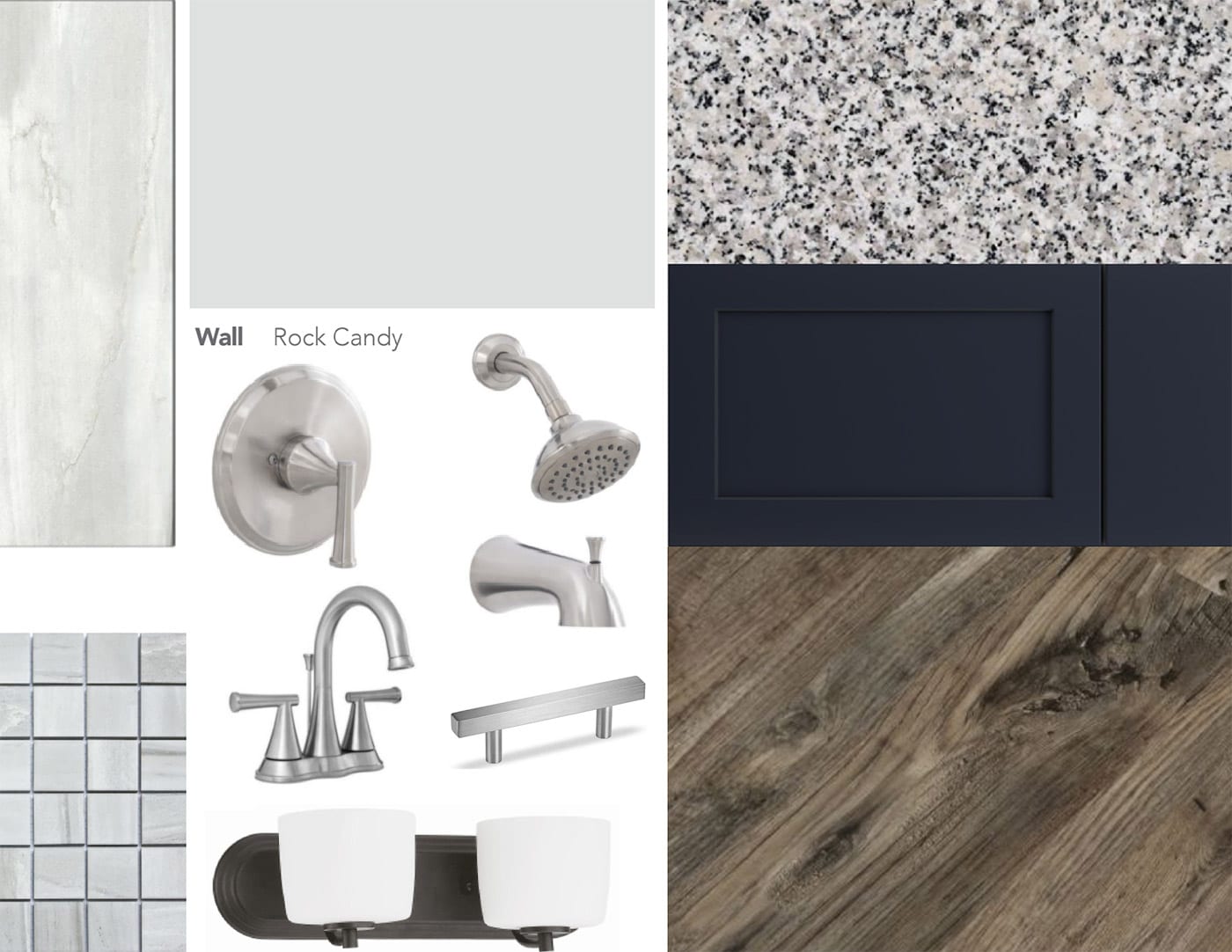 3 Bedroom 2 Bath Cottage Floorplan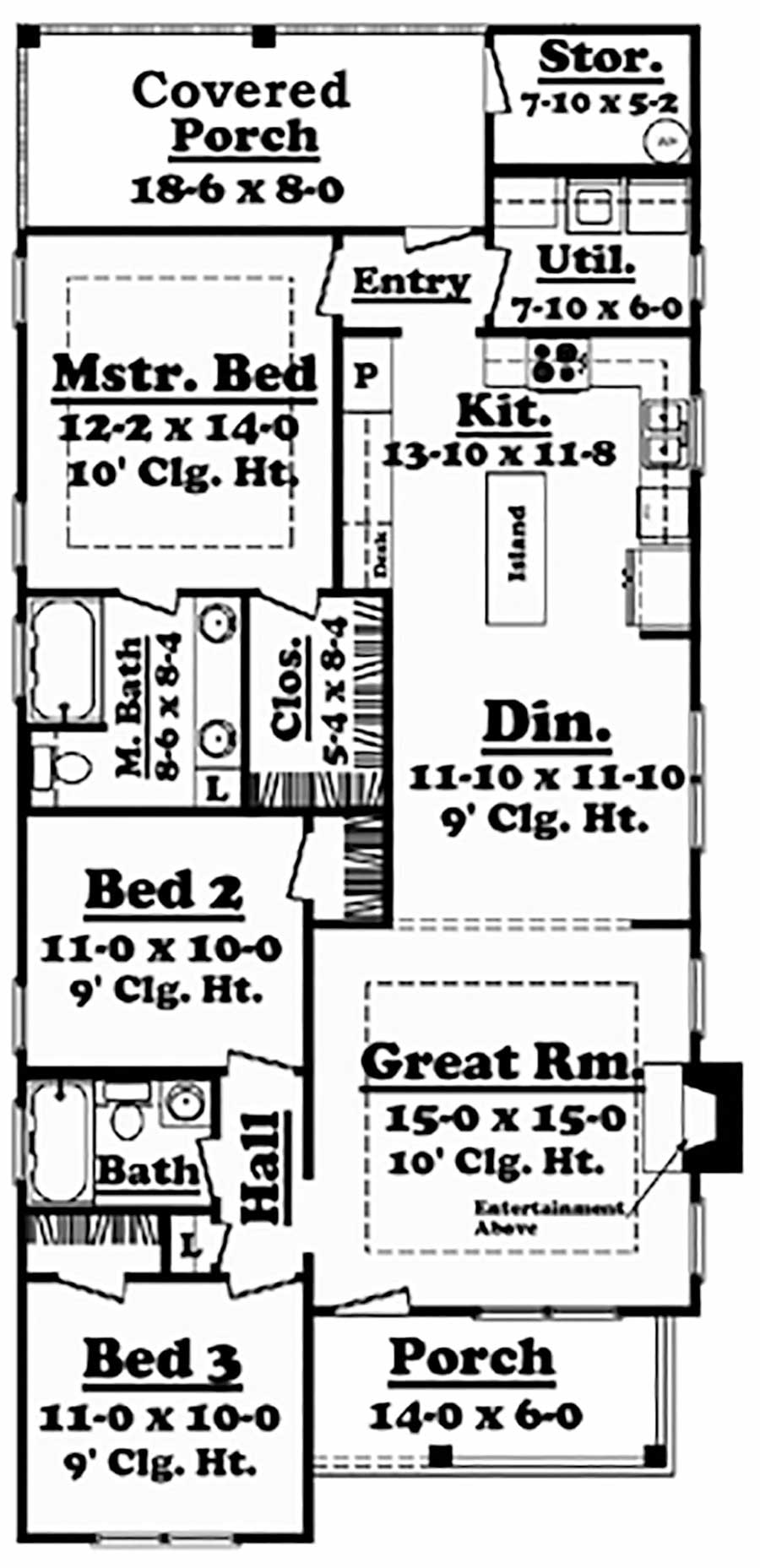 Follow Updates on the Vacation Cottage Build