Wildflower House of Tea - Georgetown Texas
Everyone loves a good glass or cup of tea. My wife, Wendy has kicked off a new venture to open a tea shop in Georgetown, Texas. We've traveled the world many times over and have enjoyed teas from all around the world.
Wildflower is not just another tea shop to her. It is a collection of experiences around the globe. If you love tea or you want to experience good tea soon, follow the progress as the tea shop begins to bud. We would love to hear your feedback, excitement and anything you have to say about tea! Cheers
Follow at Wildflower House of Tea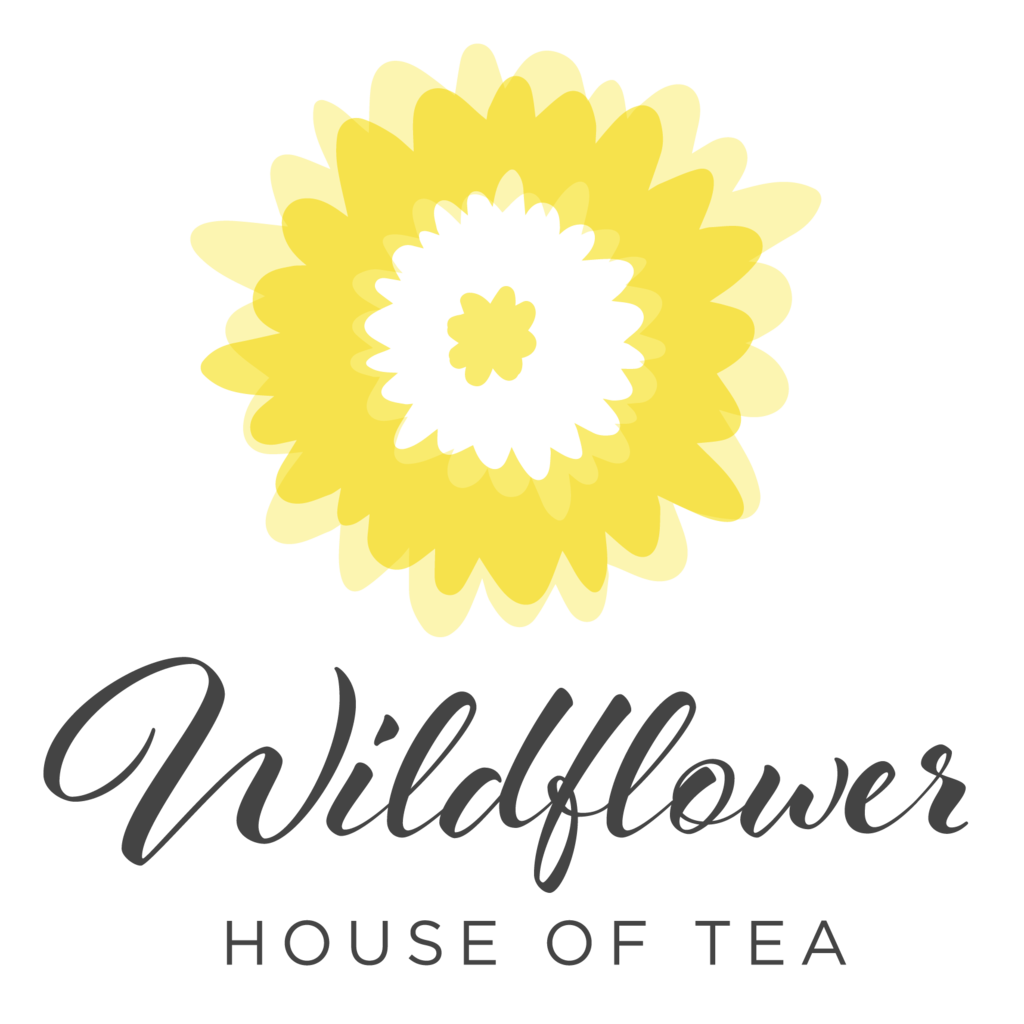 Wildflower (n.) A free spirit. Independent thinker. Bravely growing wild and free.